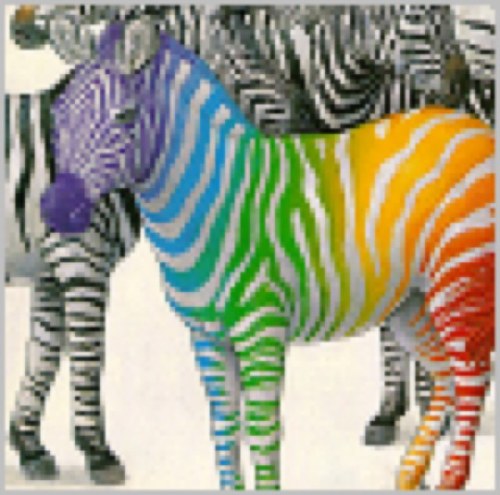 Deborah C
Cambridge, UK

Hello? Hello? Is this thing on?

Music-loving British software-ish engineer in abeyance, pending finally kicking the butt of an over-eager immune system. Violinist, violist, double bassist, organist, pianist, mandolinist, and (terrible) guitarist. (Eyeing up passing cellos thoughtfully, and mourning insufficient space for a harpsichord as well as the grand piano...) Ex-singer (damn you, immune system...) Classical and orchestral player who seems to have ended up playing parodies of folk, folk rock, musicals, pop, jazz, and anything else that looks fun and doesn't run away fast enough; occasional songwriter and inveterate arranger. Audio engineer when people don't stop me quickly enough. Would have a degree in Imposter Syndrome Studies if only I thought I was good enough at it.

Fan of SF and Fantasy, particularly urban and supernatural varieties, but a fan of Books in general. Infovore, particularly for maths and science and linguistics (and and and...) who's been using the pandemic to attempt to read All The Internet. Well, some of it. No, not THOSE bits... Over-inclined to use ellipses at every possible opportunity. Talents at piloting (mercifully simulated) aircraft have now progressed to the point where not all of my landings would be completely survivor-free; my taste in computer games mostly runs a few decades behind everyone else, though. Pathologically bad loser, but I love kibitzing other people playing board games or role-playing. Lover of live comedy, especially musical comedy, when I can get to it (and, y'know, when live comedy exists...)

Divorced mum of three lovely (according to me, anyway) adult kids and one rough collie, who is also lovely (according to everyone who isn't currently trying to comb her).
Not-quite-pathological introvert, so if you try to talk to me, I may scream and run away, but please do try! Completely oblivious to flirting, as far as anyone can tell, if applied with more subtlety than a two-by-four to the back of the head. I'd say this was unlikely to be irrelevant because no one ever tries anyway, but I wouldn't know, of course... So Night-Owlish that you might have thought I was permanently on an American cruise, possibly steaming for Japan on a bad day.

Friends Don't Let Friends Do Facebook.